Highlights
Located in Viman Nagar
Unisex offer
Inclusive of all taxes and service charges
Offer Details
Offer is on the following beauty services for 1 person
Offer 1 - Rs.599: Deep Tissue Massage, Olive Oil Head Massage, Steam and Shower (45 Mins)

Offer 2 - Rs.899: Anti Tan Facial, Fruit Refreshing Body Spa / Dead Sea Body Spa, Bleach, Body Massage, Body Scrub, Steam and Shower (60 Mins)
Fine Print

What You Get
Offer 1 for 45min
Deep Tissue Massage
Olive Oil Head Massage
Steam
Shower
Offer 2 for 60min
Anti Tan Facial
Fruit Refreshing Body Spa / Dead Sea Body Spa
Bleach and Body Massage
Body Scrub
Steam
Shower
Validity
Valid until 17.06.2015
Valid 7 days a week from 10.00AM to 8.00PM
Valid for 1 person
Valid for men and women
General Fine Print
Prior appointment mandatory. Upon purchase, you will receive a voucher with the reservation number. Rescheduling may result in additional charges
For weekend appointments we recommend calling 2 to 3 days in advance
Voucher printout is mandatory
Anti-wastage policy
Customers will be served 1 portion at a time; replacements will be served after completion of previous serving
Customer will be charged at MRP for any dish of which 50 percent is left over
See the
rules
that apply to all deals.
Before massages were invented, stressed and tired people used to roll around on uneven surfaces and rub their backs against trees to relieve their tired aching muscles, incurring the wrath of nature whilst doing so. Relieve stress in a safe place with today's Groupon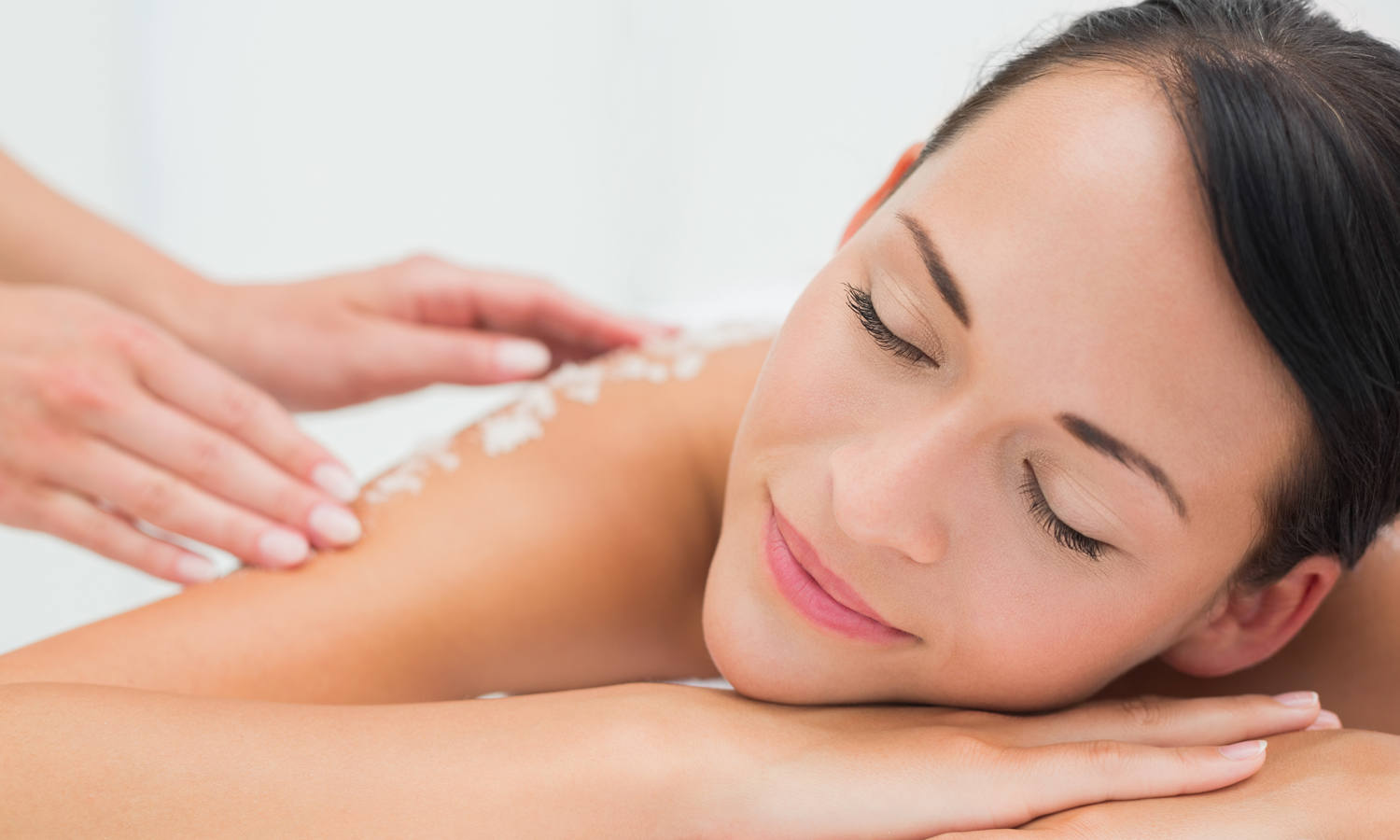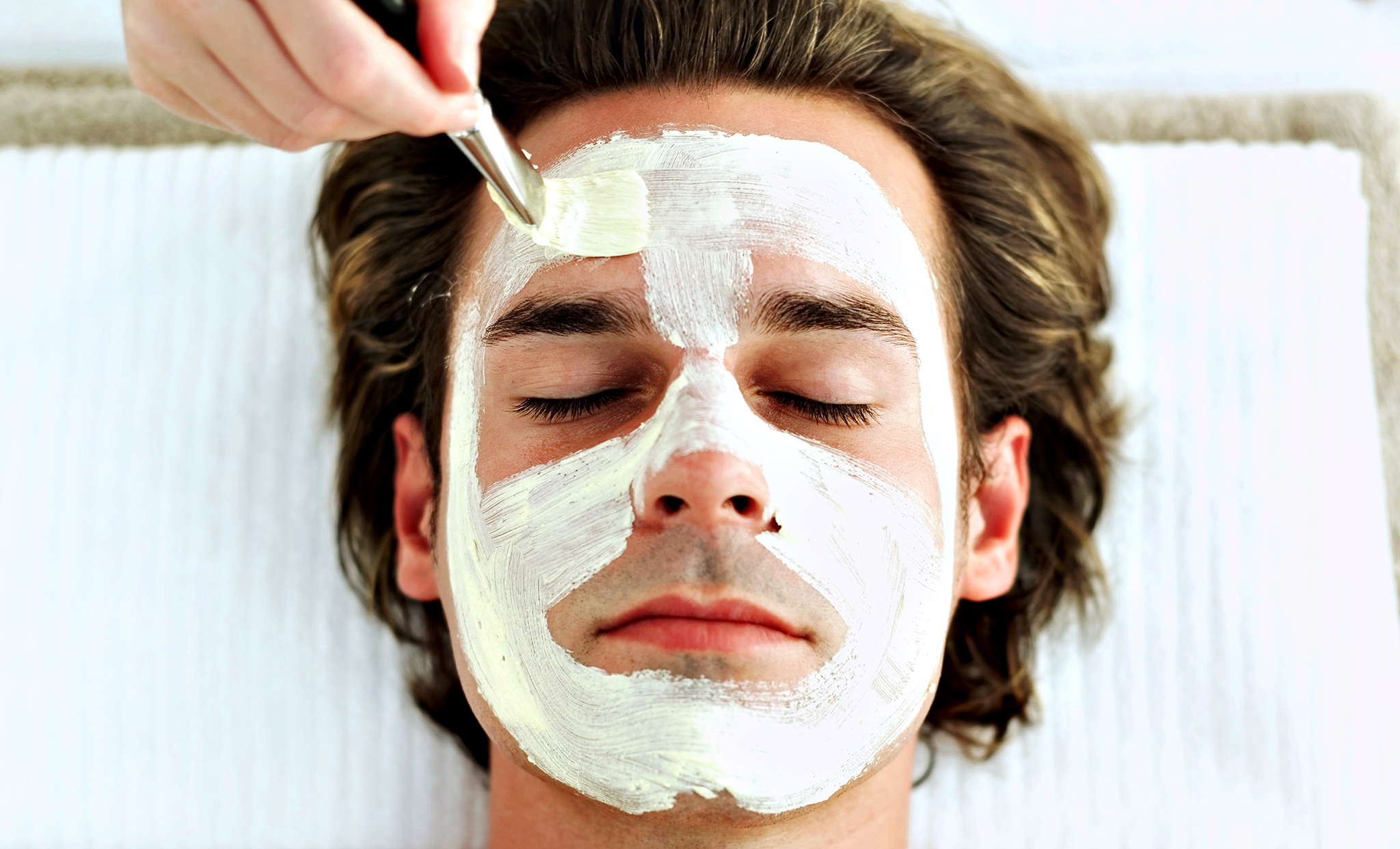 The Deal
Choose from the following offers for 1 person:
Offer 1 - Rs.599 instead of Rs.2600: (45 Mins)
Deep Tissue Massage
Olive Oil Head Massage
Steam 
Shower
Offer 2 - Rs.899 instead of Rs.7350: (60 Mins)
Anti Tan Facial
Fruit Refreshing Body Spa / Dead Sea Body Spa
Bleach, Body Massage
Body Scrub
Steam 
Shower
Timings: 10:00AM to 8:00PM
Groupon Partner: Rediscover
Located in Viman Nagar, Rediscover is committed to helping their customers get beautiful skin and toned bodies. They prevent, correct, smoothen, tighten, lighten, erase and banish wrinkles, large pores, sun damage, age spots, skin laxity and unwanted hair. All their treatments and services are provided by trained professionals under supervision.
Rediscover