Highlights
Offer is on bean bags from Kondo Komfoorts
Choose from the following offers:
Offer 1 – Rs.499: XL Size Bean Bag without Beans (36" X 24") 
Offer 2 – Rs.699: XXL Size Bean Bag without Beans (42" X 27" )
Offer 3 – Rs.799: XXXL Size Bean Bag without Beans (47" X 29")
Offer 4 – Rs.999: XL Size Bean Bag with Beans (36" X 24")
Offer 5 – Rs.1299: XXL Size Bean Bag with Beans (42" X 27")
Offer 6 – Rs.1599: XXXL Size Bean Bag with Beans (47" X 29")
Choice of 10 colors:
Royal Blue
Green
Ivory
Black
Tan Brown
Dark Brown
Light Brown
Maroon
Red
Orange
Home delivery provided across Mumbai, Navi Mumbai and Thane
Inclusive of all taxes and service charges
Multiple vouchers can be purchased and gifted
Fine Print

The merchant is the seller of product(s) under this deal and will be solely responsible for the products sold
Warranty Terms:
Product comes with manufacturer warranty on stitching, velcro and zip valid for 12 months post purchase
Physical damage like cutting by blade/nailing/pricking not guaranteed
No warranty on beans. Customer has to refill beans on a regular basis (preferably every 3 months)
Given the nature of the product, refunds or replacements are not allowed
Groupon Promise:
We offer a 7-day refund guarantee if your product is found to be damaged/defective on arrival. No replacements offered, given limited stock and the nature of our business
Click here to read our Returns/Replacement Policy
General Fine Print:
Octroi & Local Body Taxes are not included in price and to be paid on actuals
No Delivery will take place between 22 to 28.10.2014
Delivery Timeline:
Expect the product to reach you within 10-15 days of order
Delivery between 10:00AM to 6:00PM (Monday to Saturday)
Pay Rs.149 for delivery anywhere in Mumbai/Navi Mumbai/Thane OR customer can collect it from factory from the below mentioned address - 17/A, Sai Krupa Estate, Chedda Nagar Cross Road, P L Lokhande Marg, Chembur West , Mumbai, Maharashtra, India 400089
See the rules that apply to all deals.
Square-shaped butts are known to be caused by sitting on unforgiving chairs during a marathon session of Spongebob Square Pants. Soften the edges of the posterior for a smoother finish with today's Groupon to comfy bean bags!
The Deal
Choose from the following: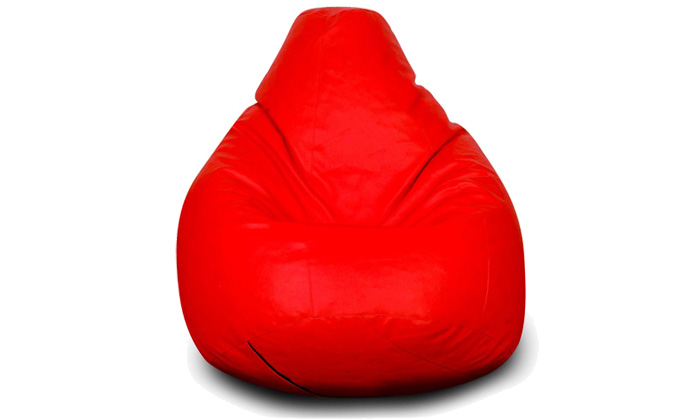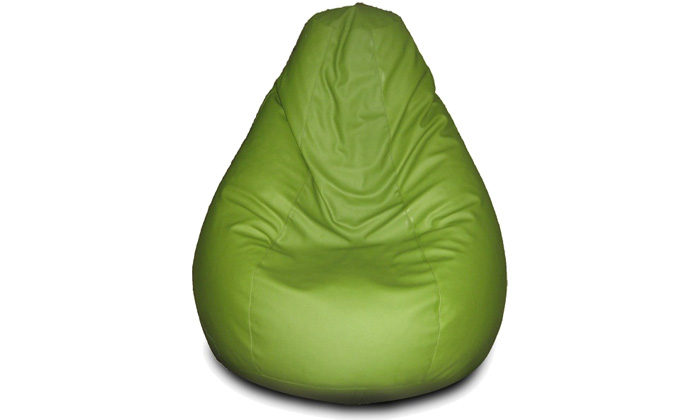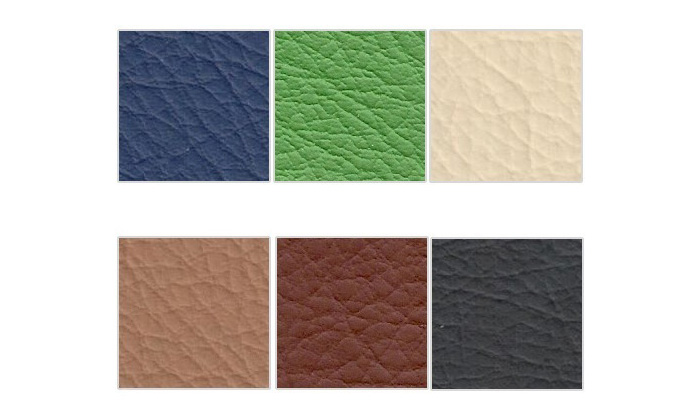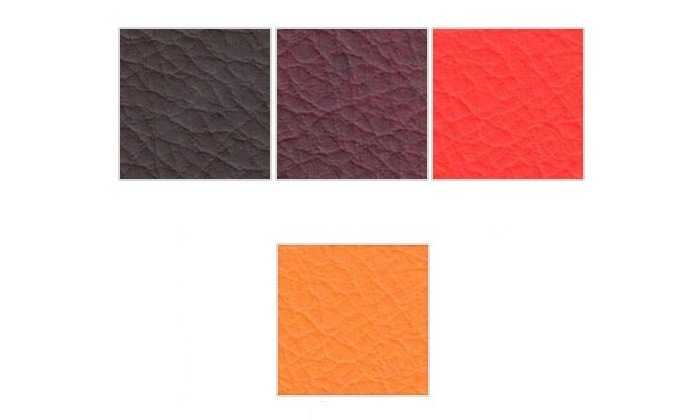 Offer 1 – Rs.499 instead of Rs.1000: XL Size Bean Bag without Beans (36" X 24") 
Offer 2 – Rs.699 instead of Rs.1400: XXL Size Bean Bag without Beans (42" X 27" )
Offer 3 – Rs.799 instead of Rs.1600: XXXL Size Bean Bag without Beans (47" X 29")
Offer 4 – Rs.999 instead of Rs.2500: XL Size Bean Bag with Beans (36" X 24")
Offer 5 – Rs.1299 instead of Rs.3250: XXL Size Bean Bag with Beans (42" X 27")
Offer 6 – Rs.1599 instead of Rs.4000: XXXL Size Bean Bag with Beans (47" X 29")
Choice of 10 colors:


Royal Blue
Green
Ivory
Black
Tan Brown
Dark Brown
Light Brown
Maroon
Red
Orange
Brand Overview: Kondo Komfoorts
Kondo Komfoorts, an upcoming brand in bean bag manufacturing, has been carving a niche for itself since its establishment in October 2010. Living by the philosophy "To give consumers luxury, comfort, value for money along with great service", the seating experts at Kondo Komfoorts work hard to create the best of bean bags and other comfy creations such as recliners and sofa-cum-beds.