Highlights
Located at Station Road
Valid at Waves Pub & Bar
Choice of Drinks and Starters will be served
Inclusive of all taxes and service charges
Fine Print

What You Get
Offer 1 for 2 Persons: 2 Pints of Brewed Drinks / 2 Domestic Drinks (30ml) / 2 Mocktails + 1 Starter (Veg / Non-Veg)
Offer 2 for 2 Persons: 4 Pints of Brewed Drinks / 4 Domestic Drinks (30ml) / 4 Mocktails + 1 Starter (Veg / Non-Veg)
Offer 3 for up to 3 Persons: 6 Pints of Brewed Drinks / 6 Domestic Drinks (30ml) / 6 Mocktails + 2 Starters (Veg / Non-Veg)
Validity
Valid until: 14.07.2015
Valid 7 days a week - 11:00AM to 11:00PM
Valid at Waves Pub & Bar
Valid only for dine in. Not valid for takeaway / home delivery
General Fine Print
Prior appointment mandatory (Upon purchase, you will receive a voucher with the reservation number). Rescheduling may result in additional charges
For weekend appointments, we recommend calling 2 - 3 days in advance
Voucher printout is mandatory
See the
rules
that apply to all deals.
Take a day off from the kitchen and make a lasting memory with this Groupon.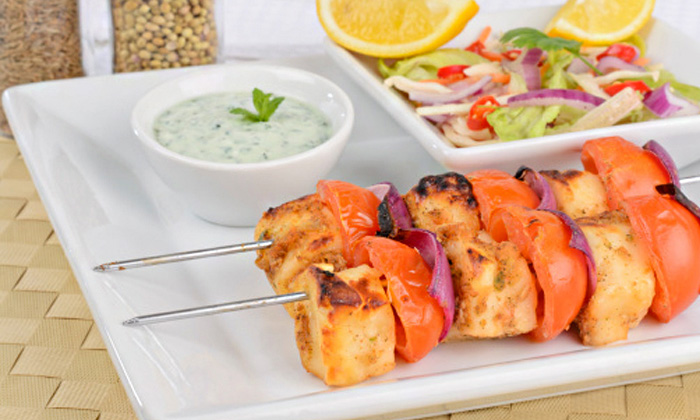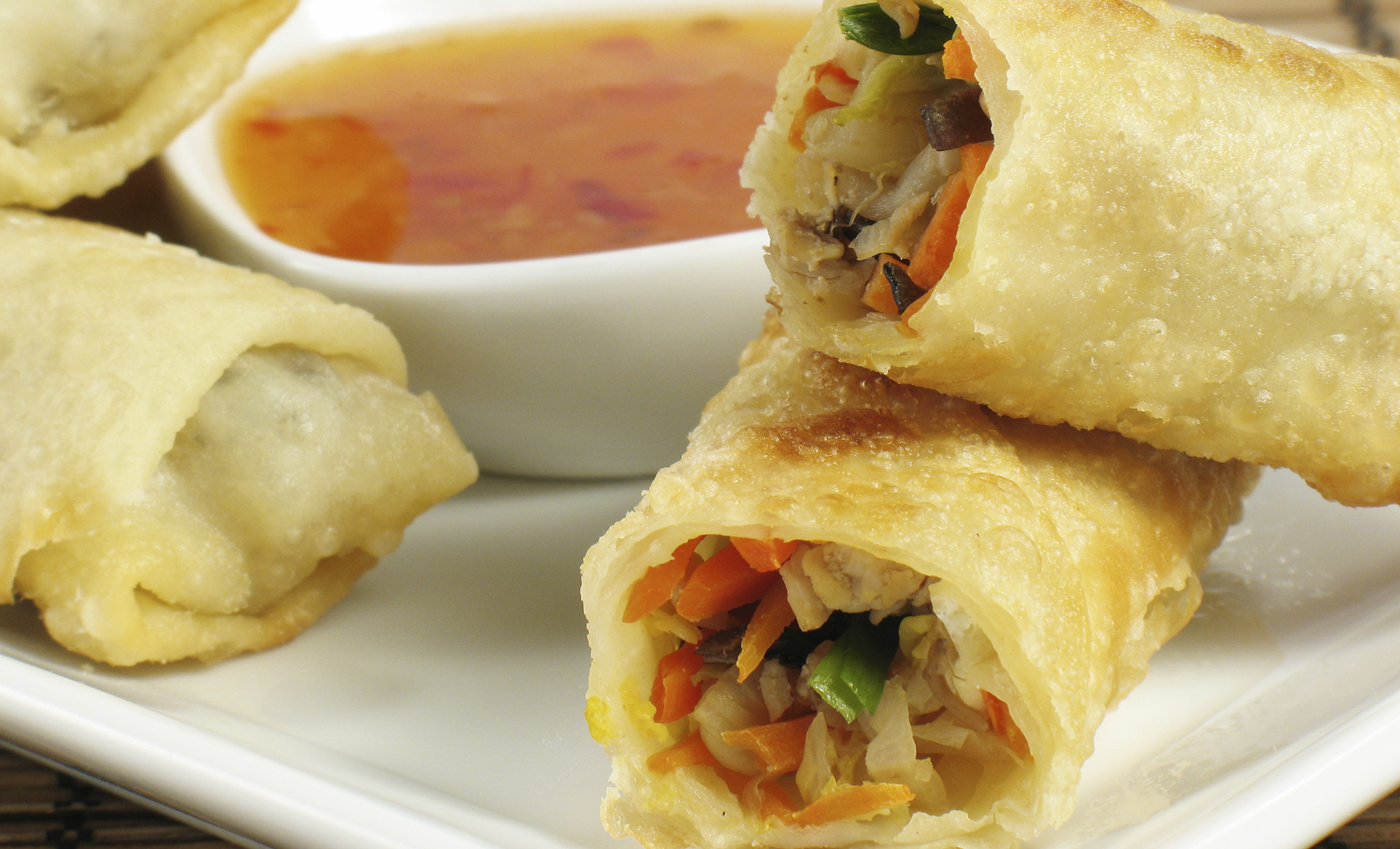 Groupon Menu
Starters:
Veg:
Chili Paneer
Chana Masala Mix
Spring Rolls
Hara Bhara Kebab
Non-Veg:
Chili Chicken
Seekh Kebab
Egg Bhurji
Tandoori Chicken
Groupon Partner: Hotel Maharani Palace
Hotel Maharani Palace is built with an intricate blend of elegant architecture that is also suited for modern living. The refined & recently refurbished rooms offer comfort and are a treat to the senses with their rich textures & colors.
Hotel Maharani Palace