Highlights
Offer is on Rs. 500 voucher of INOX
Save on a movie ticket or food
State-of-the-art facilities like modern projection, acoustic systems and interiors of international standards
This is a e-Gift Voucher and the Groupon voucher printout is required for availing the service.
Screening a selection of Hindi, English and regional movies
Computerized ticketing
Annual venue of the prestigious International Film Festival of India (IFFI)
Inclusive of all taxes and service charges
Fine Print

Validity
Valid until: 27.01.2016
Valid on all 7 days
Once voucher bought cannot be refunded
This voucher is redeemable against tickets at INOX Box office or against food items at Refuel at all multiplexes across India
General Fine Print
Customer will get a maximum discount of Rs. 500 which can be used for purchase of movie tickets at INOX Box Office or food at INOX Refuel Counter
Gift Voucher is valid for use in a single transaction only at either the ticket OR the Refuel Food counter, however multiple items can be purchased. E. g. Rs. 500 voucher is used for purchase of 1 or more movie tickets
This is a e-Gift Voucher and the Groupon voucher printout is required for availing the service.
Voucher Printout is mandatory
If the transaction at INOX Box Office / Refuel counter is less than Rs. 500, the customer will not get a refund of the difference. If the amount of purchase exceeds Rs. 500, then the customer must pay the difference amount
Once the gift voucher is used at the INOX Box Office / Refuel counter, it shall not be returned
Tickets are subject to availability
This offer cannot be combined with any other promotion
Offer not valid on tele-booking, online booking or SMS booking
Rights of admission reserved
Click here for Location List
Being a Groupon subscriber is like being a movie star: you get to eat at top restaurants, enjoy VIP status at movie premieres, and be constantly photographed by people hiding in bushes. Well, with today's Groupon you can save on movie tickets at INOX!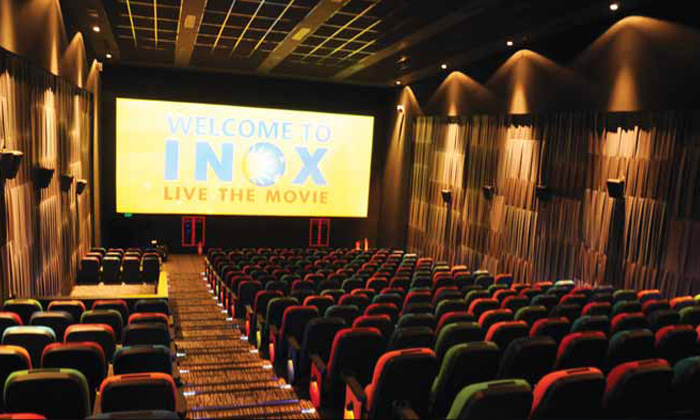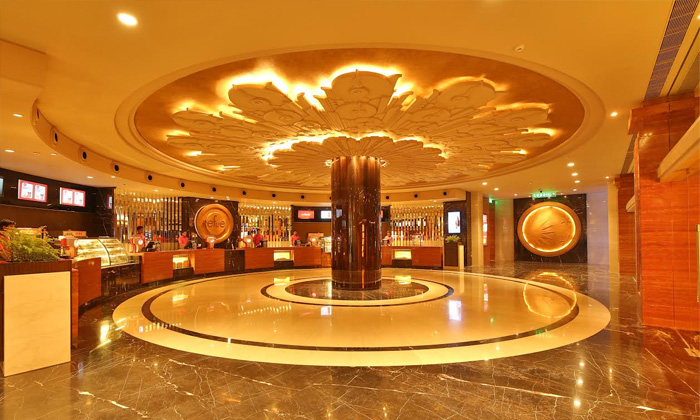 The Deal
Pay Rs.349 for an INOX Voucher worth Rs.500 – Valid across India
Groupon Partner: INOX
INOX operates 94 multiplexes and 365 screens in 51 cities making it a truly pan-Indian multiplex chain. All INOX cinemas have state-of-the-art facilities in terms of modern projection and acoustic systems, interiors of international standards, stadium styled high-back seating with cup holder arm-rests, high levels of hygiene, varied theatre food, a selection of Hindi, English and regional movies, computerized ticketing and most importantly high service standards upheld by a young and vibrant team.
INOX
C
1st Floor, Fun & Shop Mall, Pune Solapur Road Fatima Nagar Pune 411040
Get Directions»