Highlights
Cafe Bloom is a multi-cuisine restaurant at Hotel Nami Residency
Located on Ashram Road in Ellis Bridge
Inclusive of all taxes and service charges
Offer Details
Offer is on cookies and cakes

Offer 1 - Rs.79: Cookies (500gm)
Offer 2 - Rs.149: Cookies (1kg)
Offer 3 - Rs.199: Cake (500gm)
Offer 4 - Rs.325: Cake (1kg)
Fine Print

What You Get
Offer 1: Cookies (500gm)
Offer 2: Cookies (1kg)
Offer 3: Cake (500gm)
Offer 4: Cake (1kg)
Validity
Valid until: 5.1.2015
Valid 7 days a week - 11:00AM to 11:00PM
Valid for takeaway. Not valid for home delivery
General Fine Print
Designer cakes will be charged extra
Orders should be placed at least 24hr prior to pickup
Voucher printout is mandatory
See the
rules
that apply to all deals.
Confectioneries and bakery items are sold to bring smiles to the faces of little children or used as collateral when the cookie monster is on the prowl. Shelter yourself in cake and frosting with this Groupon to Hotel Nami Residency.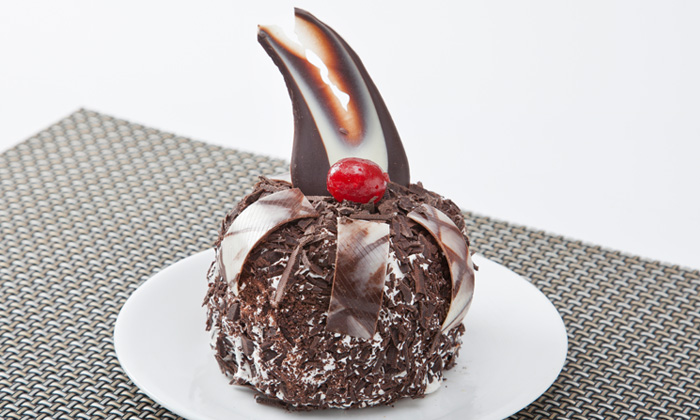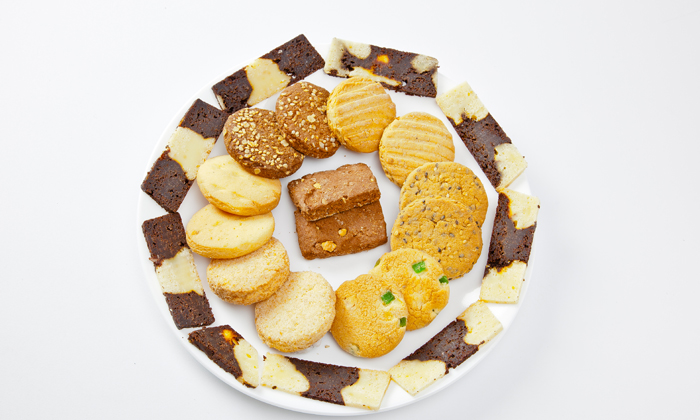 The Deal
Choose from the following:

Offer 1 - Rs.79 instead of Rs.132: Cookies (500gm)
Offer 2 - Rs.149 instead of Rs.262: Cookies (1kg)
Offer 3 - Rs.199 instead of Rs.315: Cake (500gm)
Offer 4 - Rs.325 instead of Rs.630: Cake (1kg)
Shapes of Cake:

GROUPON MENU
Choice of Cakes:
White Forest
Black Forest
Chocolate
Choco Chips
Strawberry
Butterscotch
Pineapple
Chocolate Walnut
Vanilla
Dutch Truffle
Lemon
Choco Orange
Orange
Mix Fruits
Timings: 11:00AM to 11:00PM
Groupon Partner: Hotel Nami Residency
Located on Ashram Road, Hotel Nami serves traditional Indian cuisine and a few other delicacies. It boasts of a rich decor and a setting that caters to family dining options or a casual union with friends.
Hotel Nami Residency
A
Opp V S Hospital, Ellisbridge, Ashram Road, Ahmedabad 380006
Get Directions»