Highlights
Located in Sector 17A,Chandigarh
Owned by Ms. Shilpa Shetty
Click here for Press release
Inclusive of all taxes and service charges
Offer Details
Offer is on wellness services * Offer 1 for 1 Person - Rs.999: Full Body Massage with Steam & Shower * Offer 2 for a Couple - Rs.1899: Full Body Massage with Steam & Shower
Fine Print

Click here for Your Cashback
What You Get
Offer 1 for 1 Person: Full Body Massage with Steam & Shower
Offer 2 for a Couple: Full Body Massage with Steam & Shower
Choice of Massage (Choose Any One):
Swedish Massage
Aromatherapy
De Stress Therapy
Deep Tissue
Back & Head Massage
Validity
Valid until: 22.04.2015
Valid 6 days a week - 9:00 AM to to 9:00 PM
Iosis remains closed on Tuesday.
Offer 1 valid for 1 person
Offer 2 valid for a couple
General Fine Print
Prior appointment mandatory (Upon purchase, you will receive a voucher with the reservation number). Rescheduling may result in additional charges
For weekend appointments, we recommend calling 2-3 days in advance
Voucher printout is mandatory
See the
rules
that apply to all deals.
After a tiring day of work, the only thing you need is peace of mind. What better what to unwind than get a full body massage at Iosis Unisex Beauty & Health Boutique.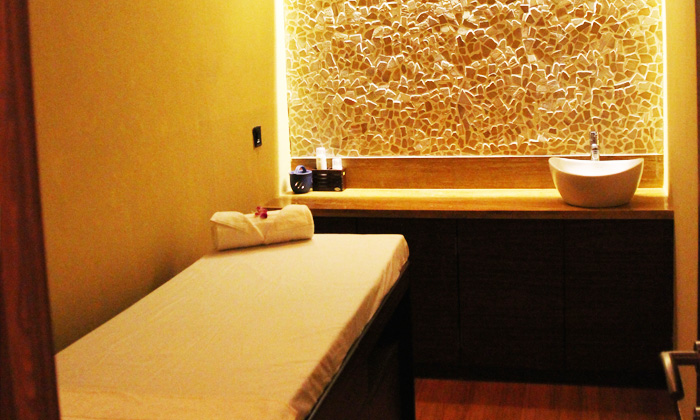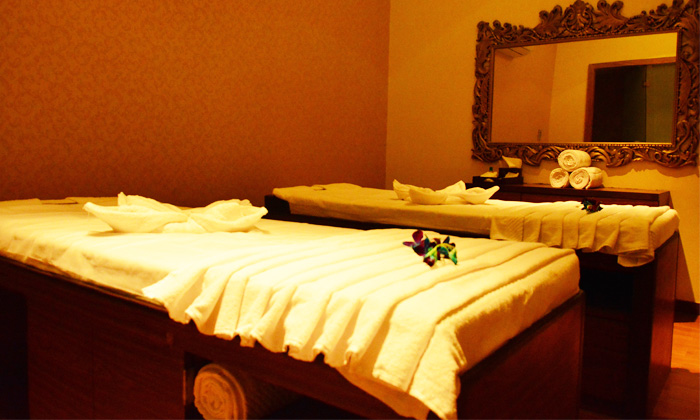 The Deal
Choose between the following:
Offer 1 for 1 Person - Rs.999 instead of Rs.2500: Full Body Massage with Steam & Shower
Offer 2 for a Couple - Rs.1899 instead of Rs.5500: Full Body Massage with Steam & Shower
Choice of Massage (Choose Any One):
Swedish Massage
Aromatherapy
De Stress Therapy
Deep Tissue
Back & Head Massage
Timings: 9:00 AM to to 9:00 PM
Groupon Partner: Iosis Unisex Beauty & Health Boutique
Located in Sector 17A, Iosis is a unisex beauty & health boutique owned by renowned bollywood diva Ms. Shilpa Shetty & Ms.Kiran Bawa. The salon offers world class service through its team of professional and trained staff. The salon through its exceptional service has won many awards:

Winner of Asia Spa Best New Day Spa (Andheri) 2014
Winner of the best day spa – Guwahati on 1st May 2014
Winner of the best new day spa – Lokhandwala on 1st May 2014
Winner of Aadhi Aabadi Woman Entrepreneur of theYear Award 2013
Winner of wellness icon of theyear 2013
Winner of the Best New Spa (Day) forGuwahati
Winner of PriyadarshiniAward 2012
Winner of Kelvinator GR8Award 2012
Winner of Lions Club "Best Medispa"Award 2009
Winner of Asia Spa India "Best Marketer & Strategic Spa"Award 2008 & 2009
GOSF14
WDAY2015
IOSIS UNISEX BEAUTY & HEALTH BOUTIQUE (SPA)
A
SCO 45-46-47 1st FLOOR, OPPOSITE HOTEL TAJ CHANDIGARH, Sector 17 A chandigarh 160017
Get Directions»
IOSIS UNISEX BEAUTY & HEALTH BOUTIQUE (SPA) presented by
groupon.co.in